Recruiting Elite Professionals
for Your Organization

Attract and Retain Top Talent to Take Your Organization to the Next Level
SERVING CLIENTS IN THE VA, DC & MD AREAS
Recruitment and Employee Development Solutions in Alexandria, VA
HC Consulting Group-LLC is your trusted partner for expert recruitment and employee development solutions in Alexandria, VA. Our experienced professionals have provided top-notch staffing and workforce solutions for years, helping organizations identify and cultivate the best talent for their teams. 
At HC Consulting Group-LLC, we understand just how important it is for your organization to have the right people in the right roles. That's why we're committed to providing tailored solutions that meet your unique needs and requirements. From employee hiring to development initiatives, we can help you. Contact us today to learn more.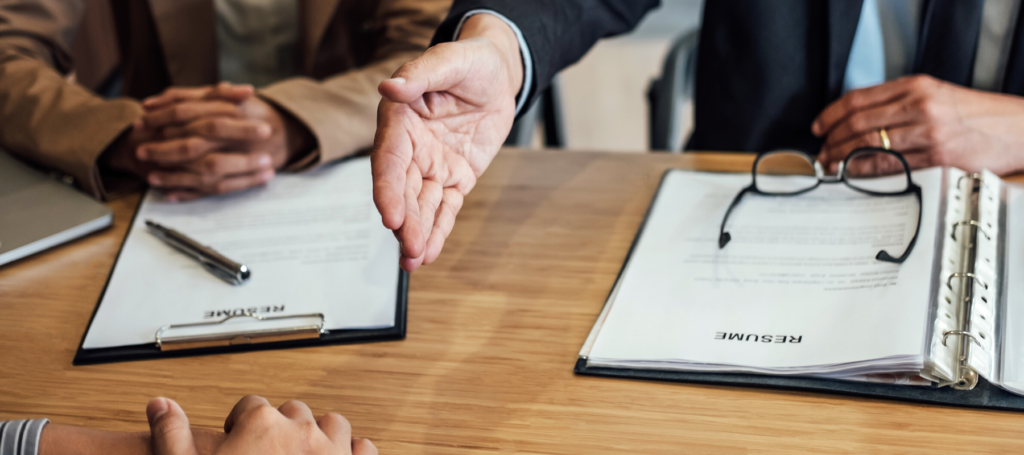 As a member of the Society for Human Resource Management (SHRM), we bring a wealth of knowledge and expertise to the table. We stay up-to-date with the latest industry trends and best practices so you can be confident that you're getting the best service possible. 
 Our commitment to excellence continues beyond finding you the right talent. We also provide ongoing support to help nurture and develop your team, improving performance, boosting employee retention, and enhancing morale. With HC Consulting Group-LLC, you can be sure that your workforce will be set up for success. 
 Get in touch with us whenever you need expert recruitment and employee development solutions in Alexandria, VA. We also serve companies in DC and MD. We'll find the talent you need to take your organization to the next level. 
We work with a broad spectrum of employers in
innovative and leading industries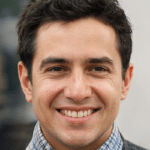 "We can always count on HCCG to meet our staffing needs. We have been very pleased with the quality of candidates provided by HCCG, and the quick response time to fill our IT and Accounting requirements. We have had great experiences not only here in the DC office, but also in our Atlanta and New York offices."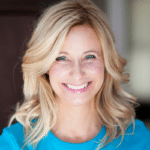 "A very good source to get especially when you need an immediate fill. I have successfully recruited two candidates on a contract basis through HCCG. They have proven to be prompt, attentive to details of the job requirements and waste no time in sending suitable candidates that match the tasks."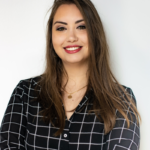 "Your team was able to quickly identify performance issues relating to our teams' productivity. I appreciate how the HCCG team handled our workshop training. It was hands on informative, engaging, and our team has already begun to incorporate tram building initiatives. I would definitely recommend."
Contact us to get started!
Complete this form and our team will be in touch: