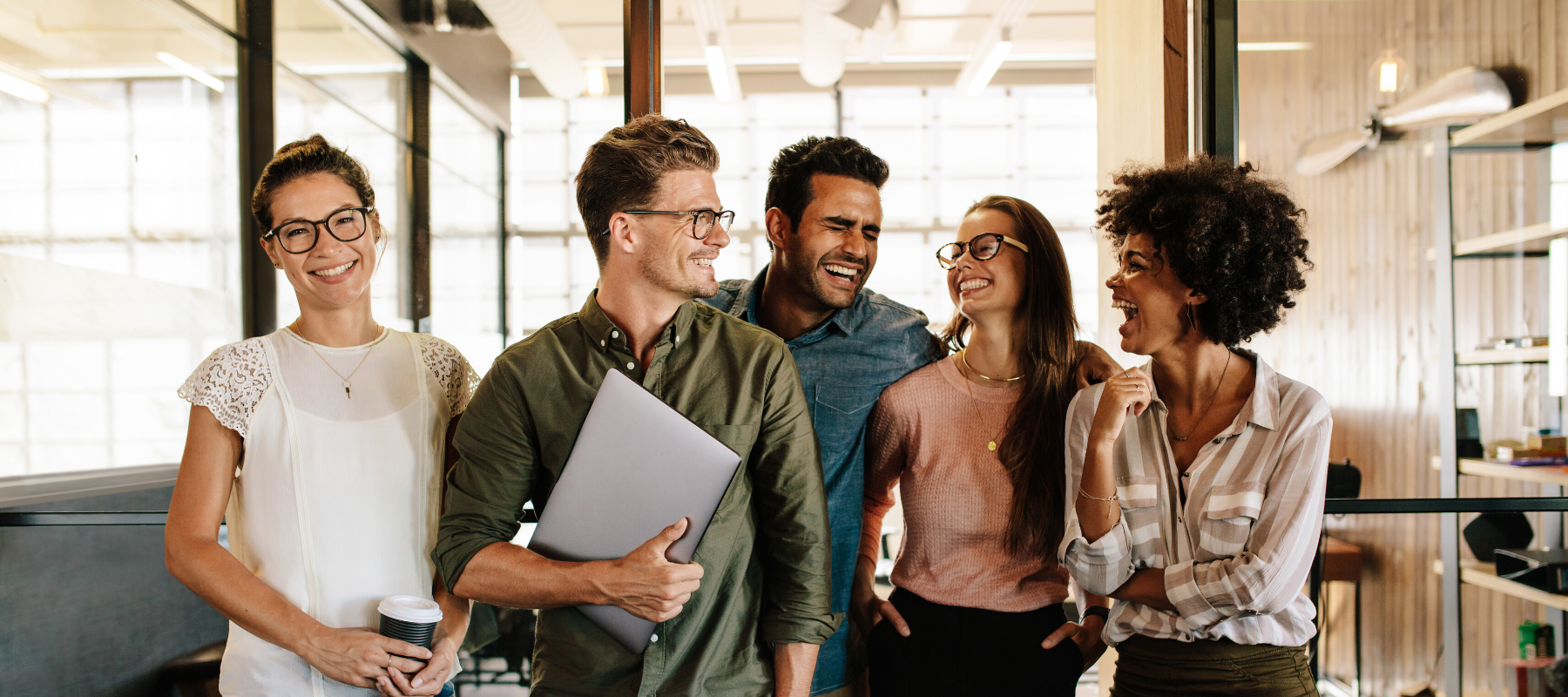 Strategic Recruiting and Workforce Solutions for Clients across the U.S.
HC Consulting Group-LLC specializes in matching employers with the ideal candidates to help them achieve their business goals. Through our strategic services of recruiting and staffing, contract staffing, and administrative staffing, employers have access to pre-screened, qualified talent that fits their available roles.
Today's market is highly competitive for both employers and job applicants. Our staffing agency assists both companies and qualified job seekers in identifying the best opportunities for them. We offer Direct Hire, Contract to Hire, Temporary (Temp) Hire, and Retained Search Services for professional roles in:
Accounting & Finance
IT & Technology
Administrative
Effective Workforce Solutions
As part of our dedication to our clients and candidates, we offer performance and training workshops tailored to clients' needs. As your consultants, we assist you with implementing diversity and inclusion initiatives, reviewing your team's infrastructure to optimize your human capital, and designing strategies for future success. Our workshops are:
Interactive, Engaging, and Relevant to Your Industry
Helpful in Increasing Employee Competence & Accountability
Reported to Reduce Turnover & Absenteeism
Designed to Improve Hiring Decisions & Employee Engagement
Presentations & Training
We use innovative research and data analytics to customize training that is tailored to the needs of your team. The critical business aspects we address are growth, sustainability, and employee performance through training that address:
Business Productivity & Leadership Competence
Realizing Individual Employee Potential
Reducing Employee Turnover
Self-Insight & Employee Leadership Capabilities
The Negative Impact of Confirmation & Affinity Bias
Cultivating Respectful, Diverse, & Inclusive Environments
Improving Motivation & Effective Communication
Managing Individuals with Different Value Systems & Preferred Workplace Settings
Leadership & Team Dynamics
Job Complexities that Impact Communication, Problem Solving, & Decision Making
Identifying Team vs. Employee Strengths & managing Weaknesses Associated with Certain Behaviors
Understanding Unintended Consequences & Hidden Barriers to Success due to Negative Culture
Personalized Hiring Approach
Your business is unique and your time is valued. Therefore, you have unique needs and goals when it comes to the employees you hire. For this reason, HC Consulting Group-LLC has never offered a one-size-fits-all solution. Instead, we take the time to understand your one-of-a-kind objectives, allowing us to efficiently source the perfect professionals to complement your vision, your existing workforce, and the personality of your workplace.